Eswatini (Swaziland) in
Manzini
Manzini is in The Kingdom of Eswatini previously known as Swaziland. ICDT conducts it's training in this beautiful city which has become a home to many hotels and guest houses.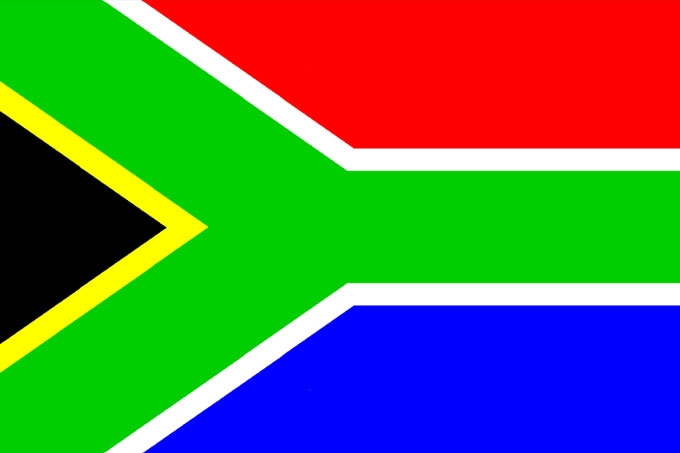 Pretoria (also referred to as Tshwane) is a city in the northern part of Gauteng Province in South Africa. It is one of the country's three capital cities, serving as the administrative branch of government and it's the capital city of South Africa.
Accra
, the
capital city
of
Ghana
is one of the most beautiful cities in the continent of Africa. Ghana officially the Republic of Ghana, is a country located along the Gulf of Guinea and Atlantic Ocean, in the sub-region of West Africa.
United Arab Emirates in
Dubai
Dubai – United Arab Emirates has established itself as an epicenter of business. A city that grew from a small fishing port, Dubai has emerged as a global training hub. Dubai now boasts an award winning hospitality industry and a booming financial economy.
Programs Fees Schedule – 2019 – 2020
Our programmes are priced based on location as an International Training Provider. Each training location has it's pricing please see below.
The programme fees shown below do not include participants' air travel cost to and from their countries, accommodation, food and any other personal cost. Below are fees for our training programme. ICDT programmes are delivered in English. It is expected that all delegates from non English speaking countries attending our programmes should be able to speak and write English language or must have at least GCE (GCSE) "O" Level Credit/grade C or an equivalent English language qualification. Charges for other venues in other locations in the world for groups, i.e. in-house outreach training, are available upon request.
A full refund will be provided under the following circumstances:
Where the course has been cancelled.
Where a participant notifies the organisation of his/her intention to withdraw 14 days before the start of the programme.
Where an overpayment has been made.
75% refund of fees paid will be made to participants who cancel his/her programme less than 14 days before the commencement of the programme.
No fees refund will be made to participants who withdraw from the programme after he or she has commenced the programme and has been issued with all the training materials (including tablet/ laptop).
Requests for refund must be addressed in writing to the director of programmes.